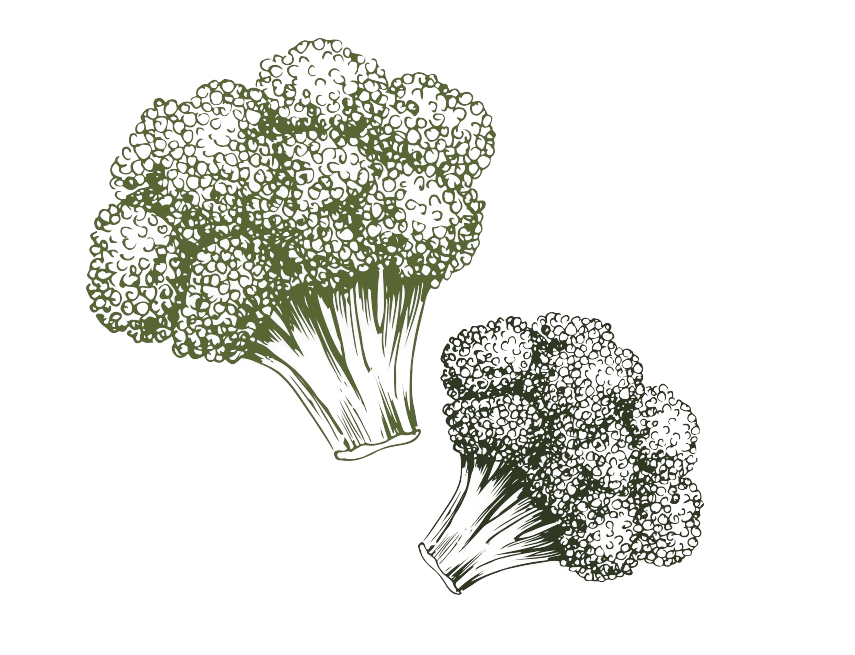 Who are we?
Located in Tit Mellil, 25 km from Casablanca, the organic fruit and vegetable farm of Jnane Chama is above all the result of the commitment of a team with the same philosophy of life. Convinced of the need to act positively for the well-being of the planet and the environment, our team has built this organic farm with noble objectives, namely: to provide weekly baskets filled with organic vegetables, harvested the same day, full of taste and nutrients. All of this, with absolute respect for the environment and our traditions.
Read more
Eat organic,
Why?
It is well known that we are what we eat. So no one would want to eat chemical products and vegetables that are nutrient poor, processed and unhealthy.
Read more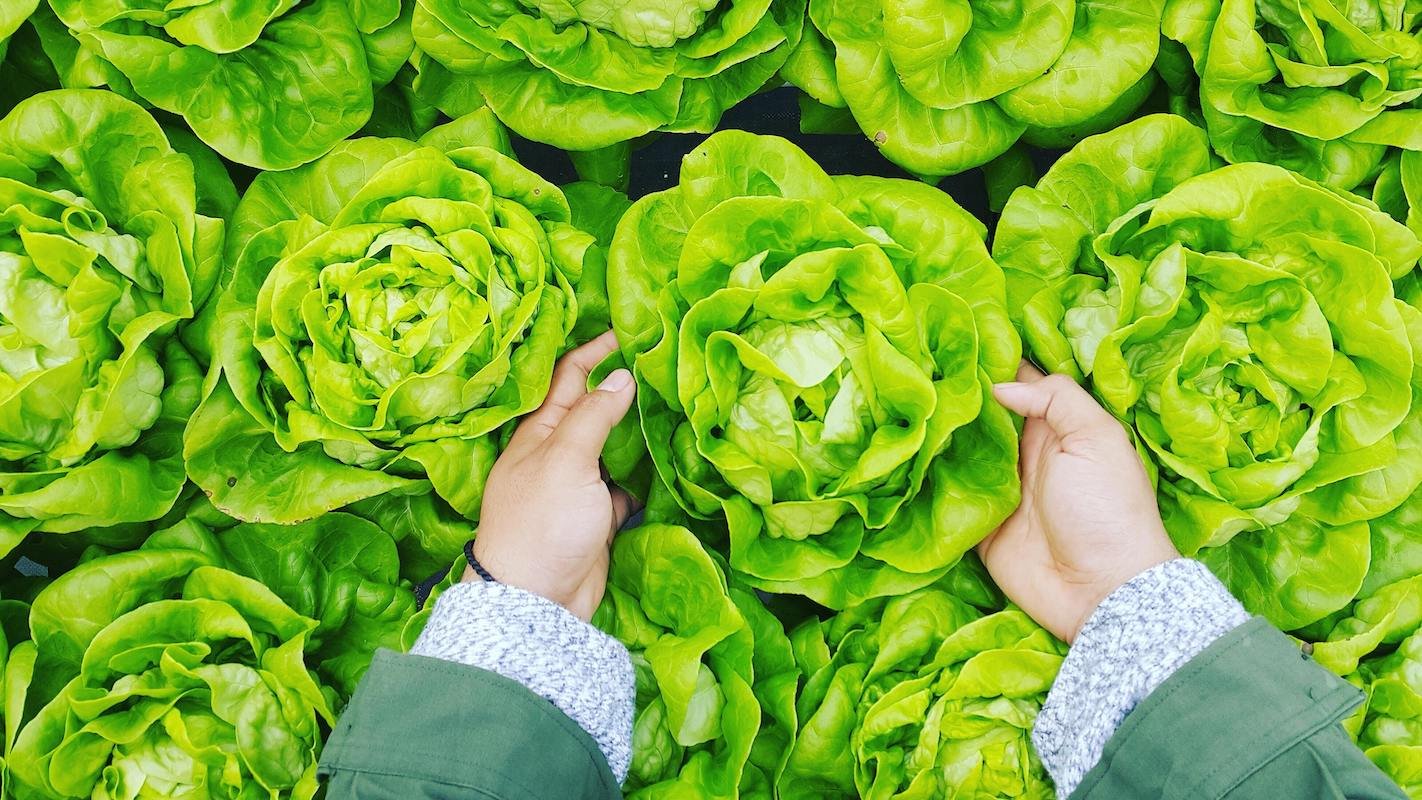 The cooperative
by Jnane Chama
Jnane Chama puts Moroccan organic agriculture in the spotlight. Imagine a cooperative of organic producers and craftsmen from all over Morocco! Well, this is the challenge that our organic farm in Casablanca is taking up.
We improve our offer by proposing to you, in addition to the sale of baskets, a broad range of organic products prepared by the craftsmen of all our country. All of them respect our quality charter and adhere to our philosophy.
This new sales model promotes the tasty products of our land. From now on, by coming to us, it is possible to eat organic products, of quality and resulting from a short circuit while supporting the Moroccan producers.
Read more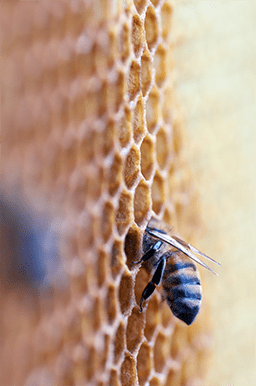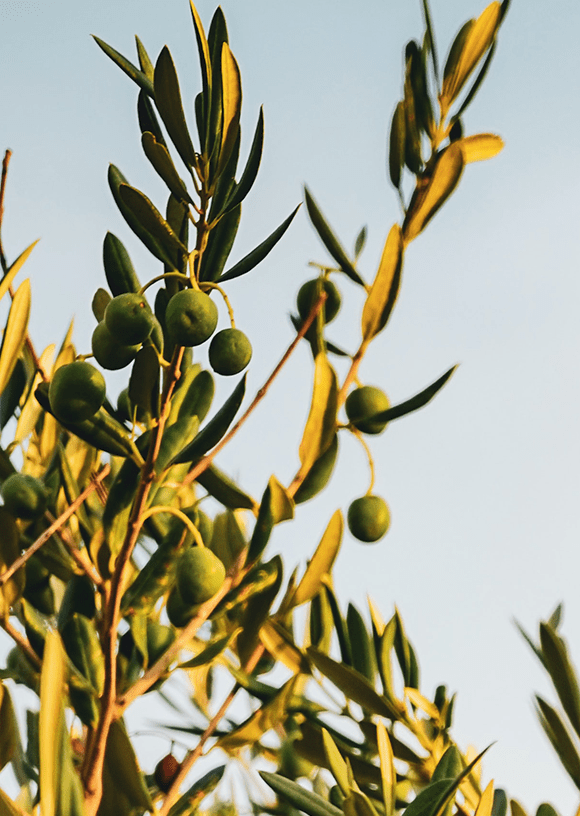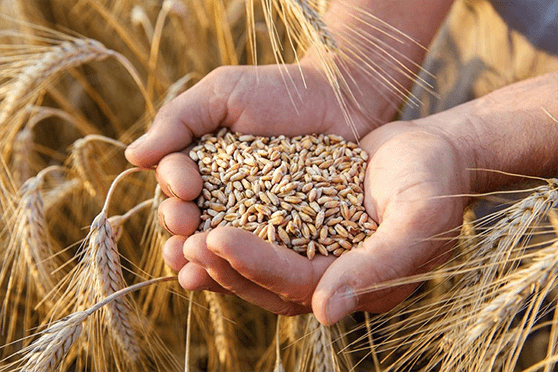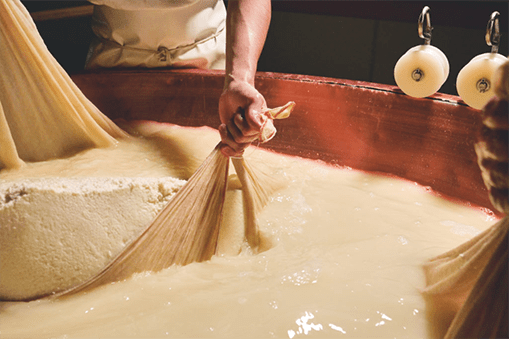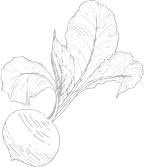 Our products
Subscribe to
our newletter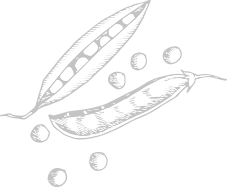 Stay in the loop
Our newspaper
January 9, 2019
ORGANIC : WHAT IS IT ?
For several years, organic agriculture has been developing.
First confined to fruits...
Read more

January 9, 2019
Organic cosmetics: the reasons for a craze
Organic cosmetics are in vogue. More and more consumers are using them, seduced by their natural properties.
Read more